StocKar is dads and men modeling authentic biblical manhood while shaping their boy's cars and lives!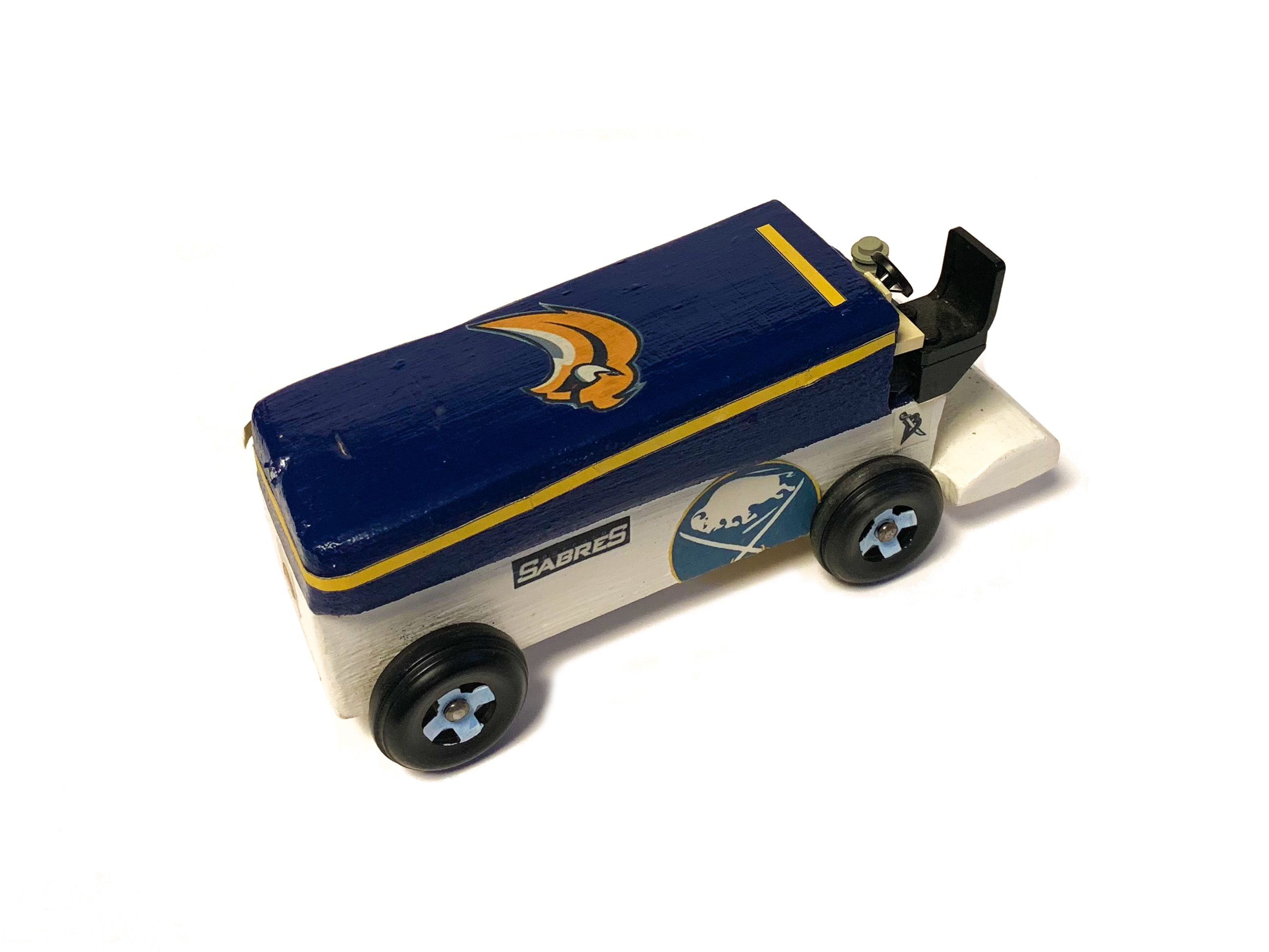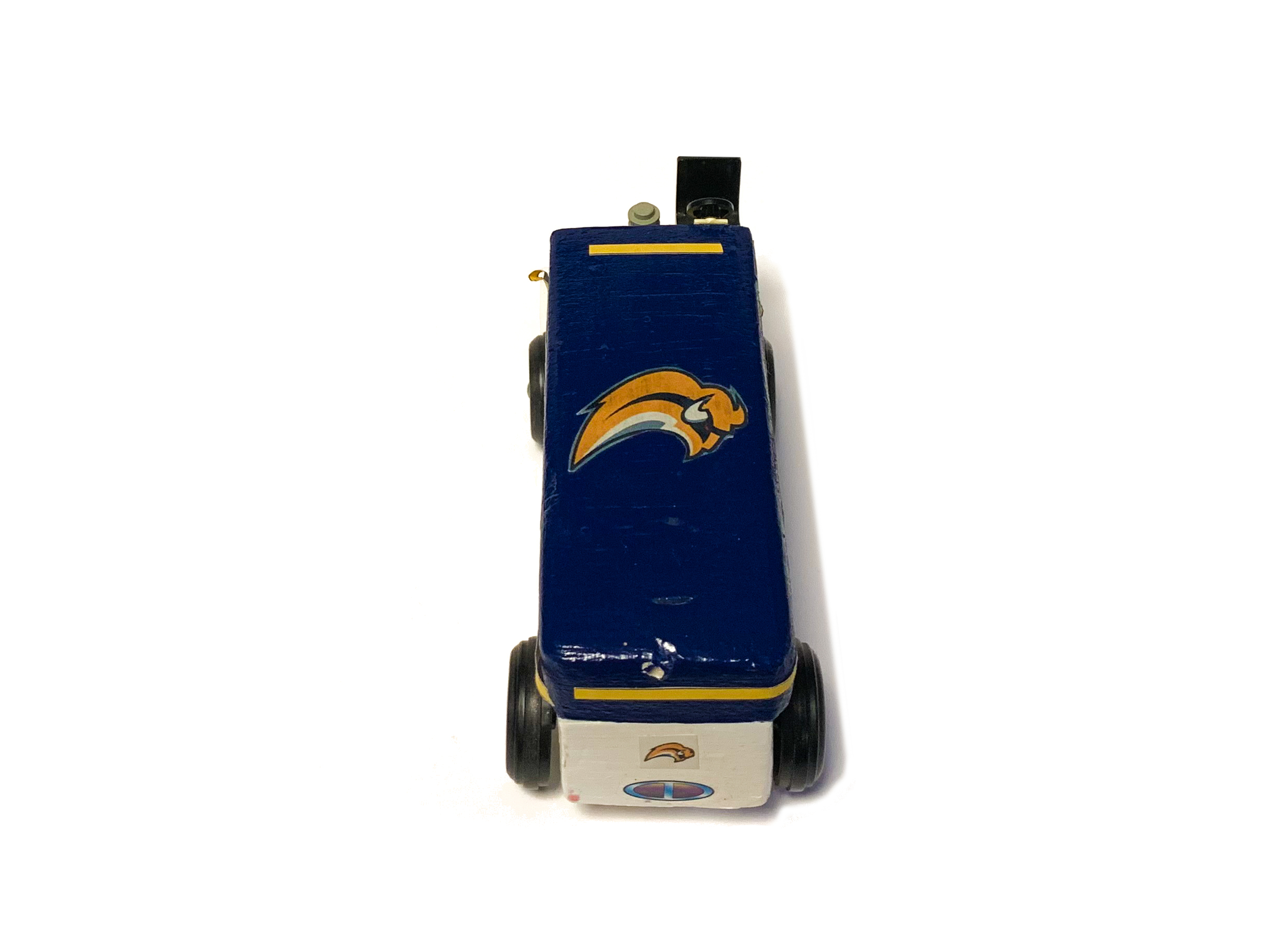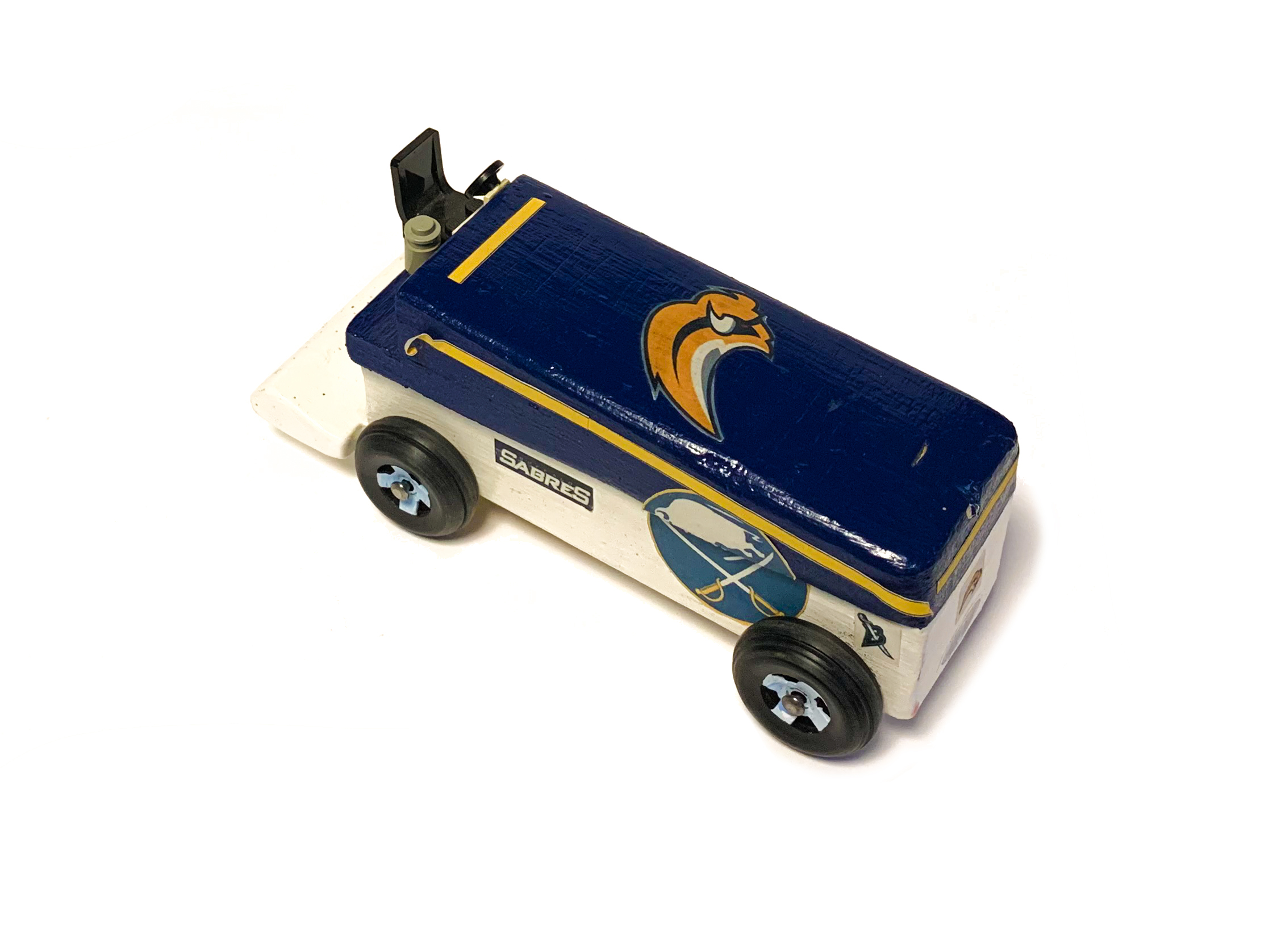 It's not just about building cars – it's about building strong boys
It all starts with a pinewood block and a lot of imagination.
For many, Building a Derby car is more fun than racing!  There's something about trying to design and build a custom derby car that is just so powerful.  As crafters, we focus on that raw pinewood block and let our imaginations loose. We know that there's something AWESOME in that hunk of wood just waiting to be designed and built!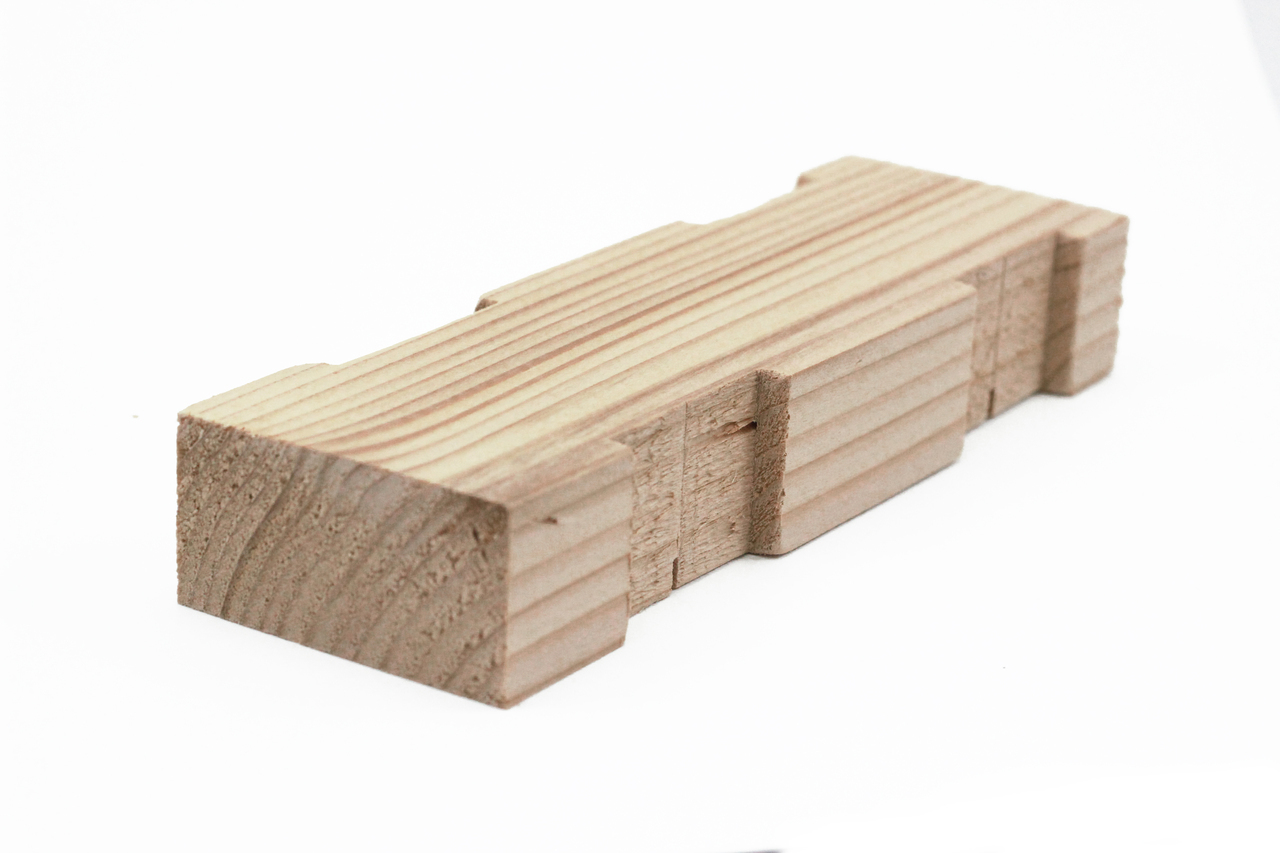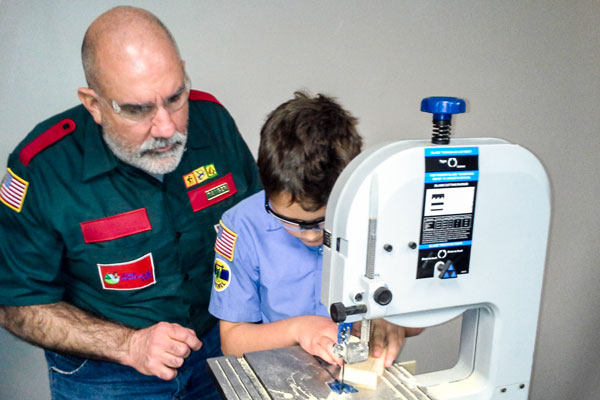 IT'S NOT JUST ABOUT BUILDING CARS . . . IT'S ABOUT BUILDING BOYS!

StocKar is all about helping men to BUILD BOYS.
StocKar Derby cars are built TOGETHER: Dads and sons, mentors and mentorees, the young and old (but young at heart!)  During the times in the wood shop, garage, basement, or workshop,  there many teachable moments that a man can impart to a boy during StocKar activities…not just vocational elements like working with hand and power tools, but spiritual applications, too.
Activities such as the designing of cars, cutting and shaping of pinewood blocks, sanding, or painting and detailing of the finished derby car…they all present opportunities for a MAN to help a boy to be spiritually and biblically equipped.
While the boy helps design and build a car, StocKar helps the man build and shape boys into godly men.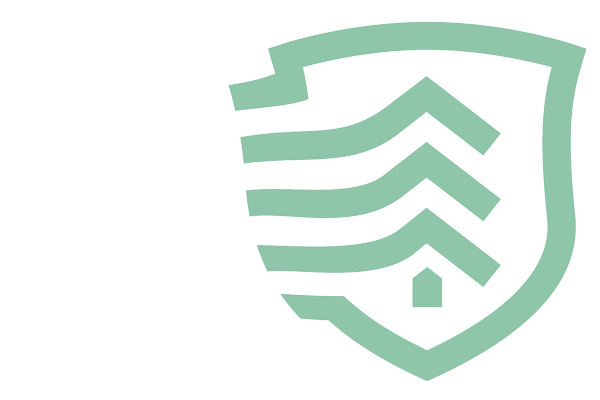 ALL THE BEST RESOURCES FOR DESIGNING, CREATING, AND RACING DERBY CARS!