WELCOME TO STOCKAR DERBY!

StocKarDerby.com is your BEST ONLINE RESOURCE for all the latest in pine wood derby news, resources, and products!
This website showcases the StocKar brand of pinewood derby products.  But it also is a great searchable resource for those designing and creating their own derby cars.  You'll find not only rules, tips on construction, but short video clips to assist you in making the raddest and fastest derby car to blaze to the finish line!  You'll also find Tips in running an effective, fair, and exciting StocKar derby.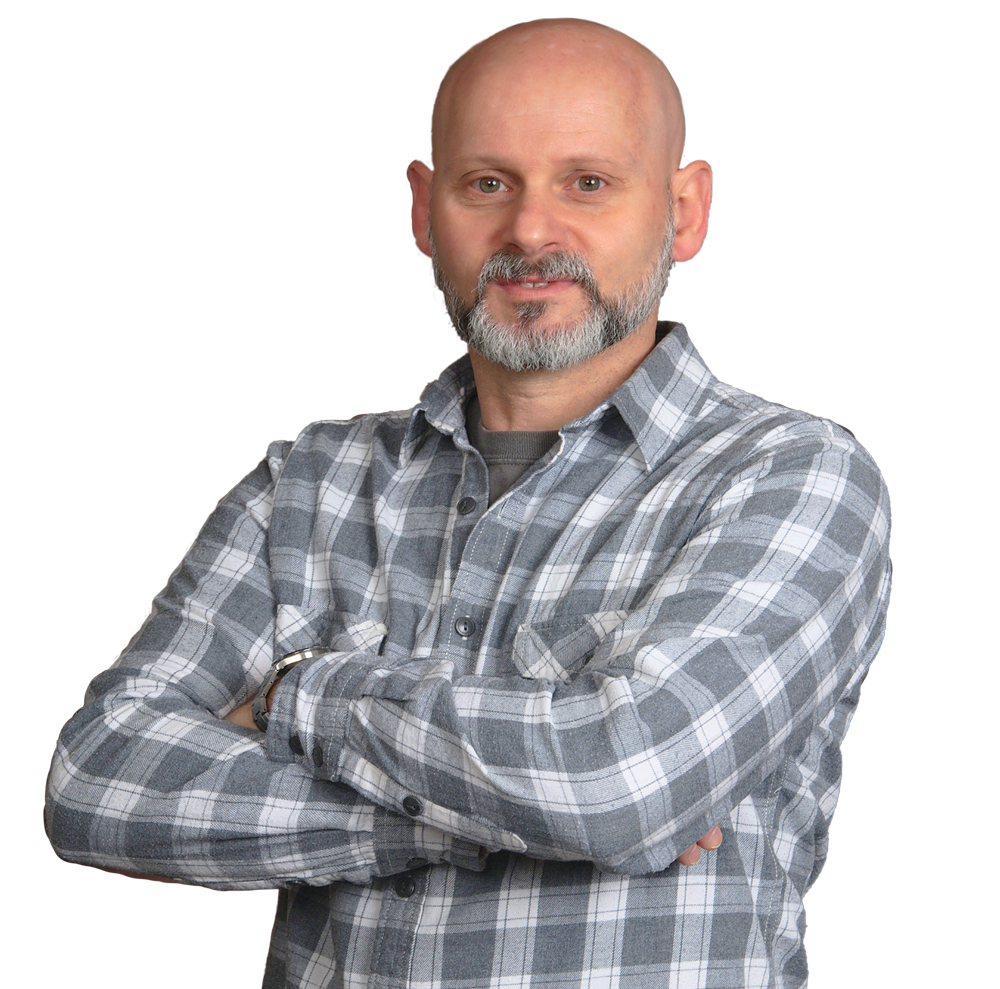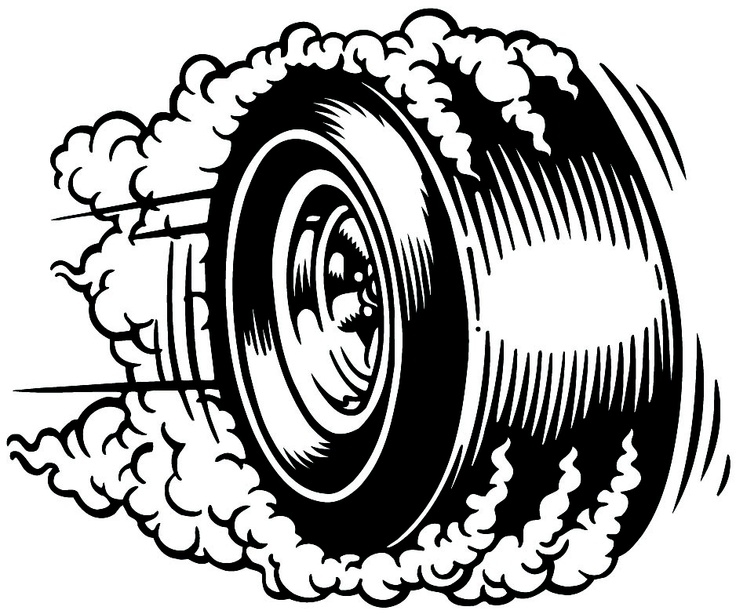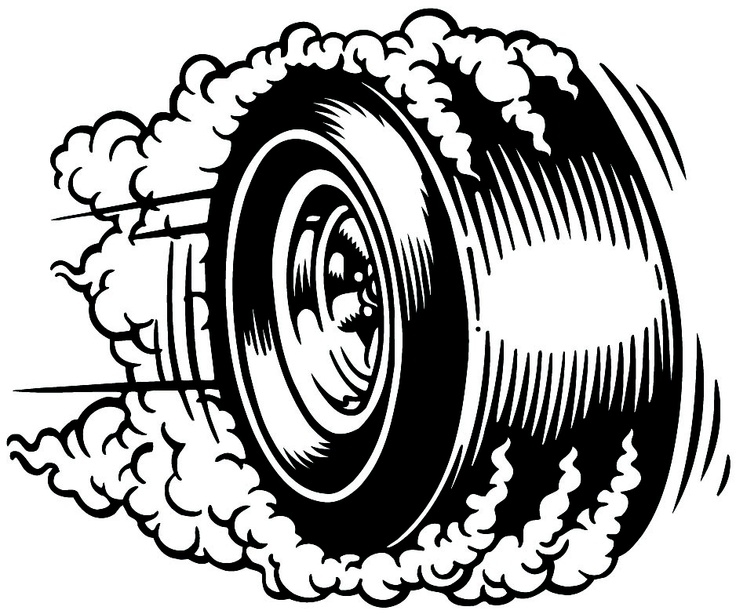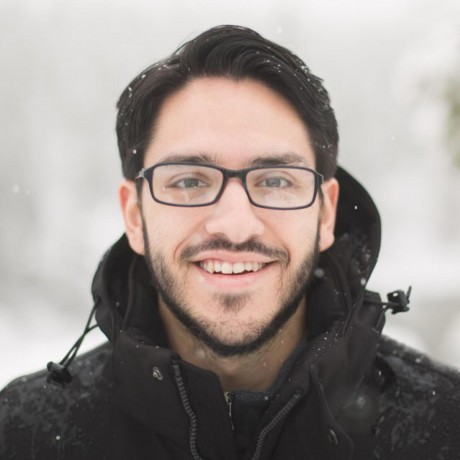 by Caleb Porzio
Read this heart-warming testimony of the impact Derbies had on a young boy (now a grown man.)
StocKar Derby is now offered as a Mentoring Out of the Box: StocKar Derby Kit! Mentoring Out of the Box offers easy to use Mentoring Kits that make it easy for ANY MAN to begin mentoring and discipleship of boys and young men. The StocKar Derby Kit edition comes...
After many months of design and testing, we have released our very own HIGH-PERFORMANCE DERBY WHEEL! Our exclusive wheels are designed to look great and be blistering fast! Featuring a thin ridge, these wheels are optimized to reduce the surface area connecting the...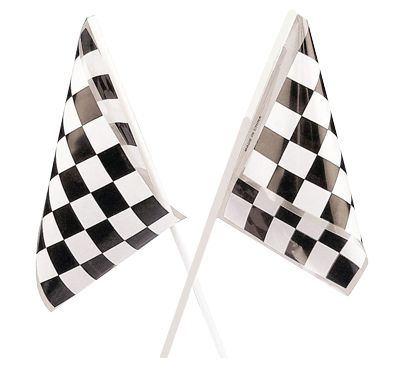 WHEN: March 16, 2019. Registrations begin at 8:00am. WHERE: Bethlehem Church CONTACT: Scott Mulligran, njmulligan@optonline.net DETAILS: Unit 997 is holding their annual Derby Competition at Bethlehem Church located at 758 route 10...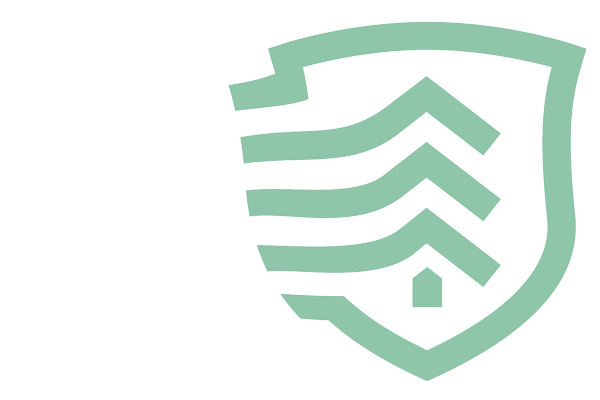 ALL THE BEST RESOURCES FOR DESIGNING, CREATING, AND RACING DERBY CARS!