WELCOME TO STOCKAR DERBY!

StocKarDerby.com is your BEST ONLINE RESOURCE for all the latest in pine wood derby news, resources, and products!  It is not just about building cars – it's about building strong boys.
This website showcases the StocKar brand of pine wood derby products.  But it also is a great searchable resource for those designing and creating their own derby cars.  You'll find not only rules, tips on construction, but short video clips to assist you in making the raddest and fastest derby car to blaze to the finish line!  You'll also find Tips in running an effective, fair, and exciting StocKar derby.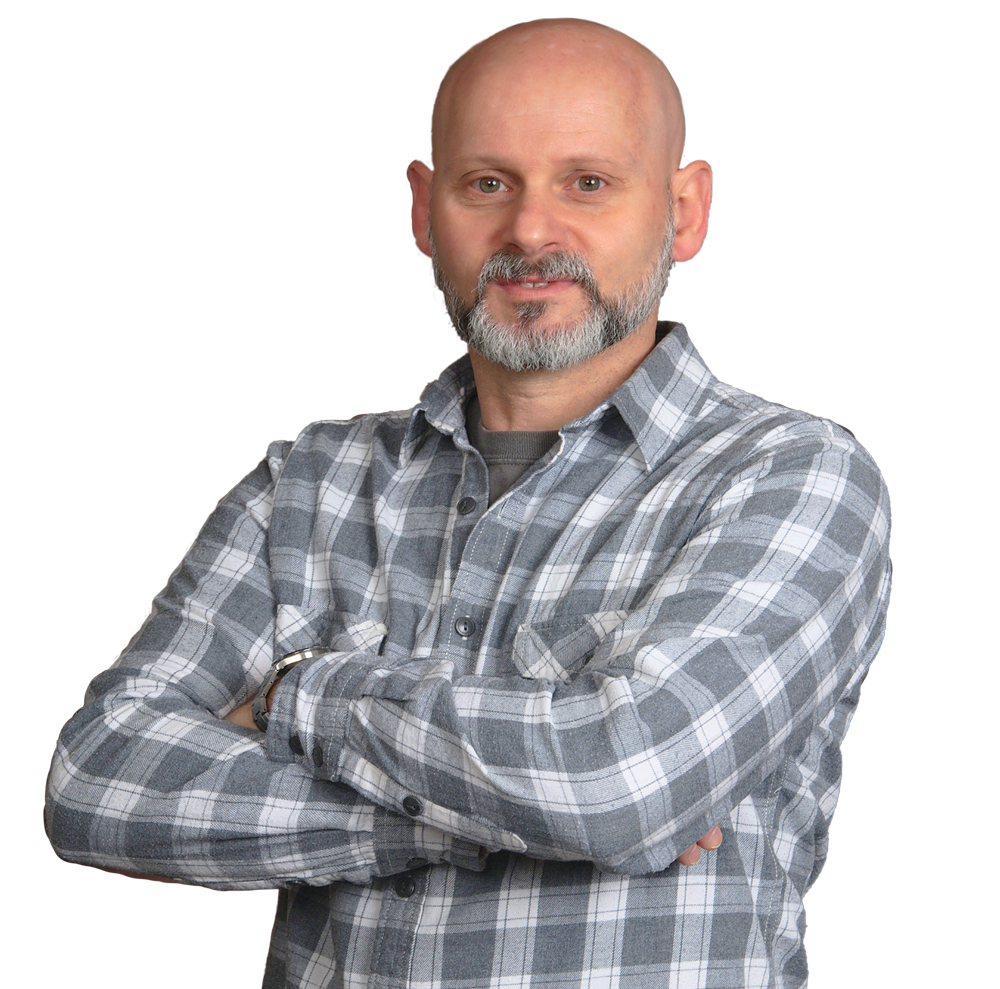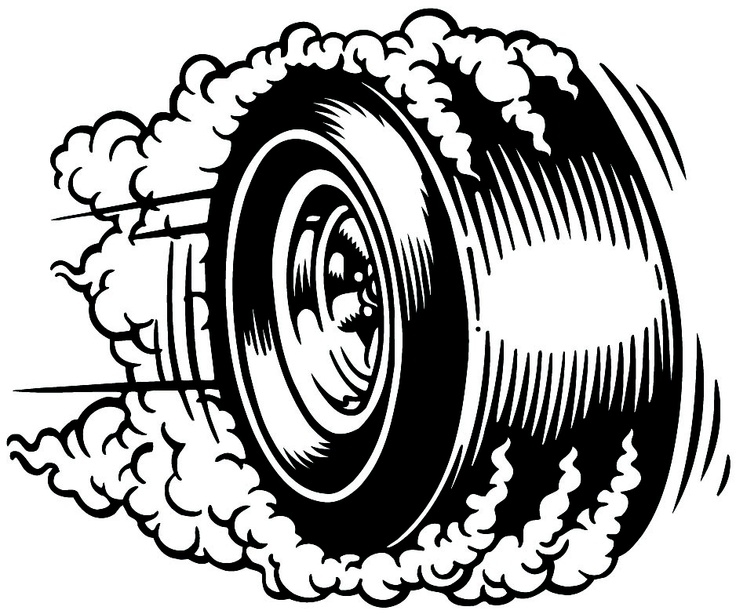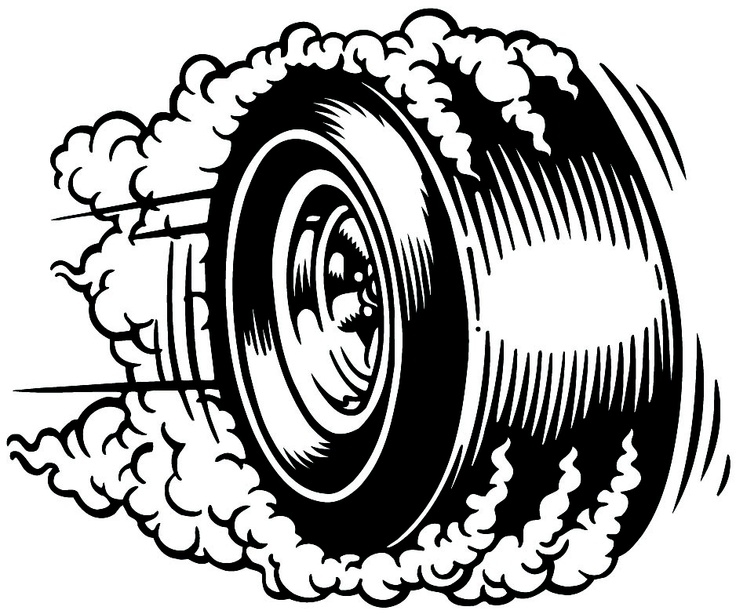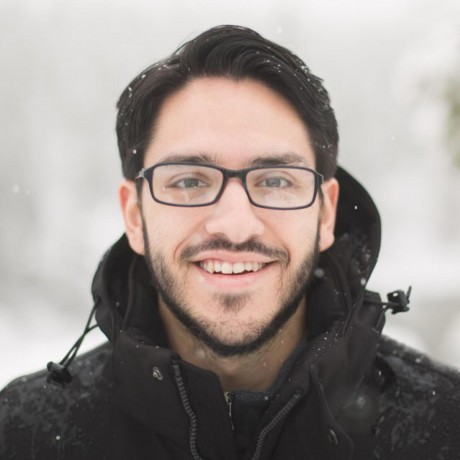 by Caleb Porzio
Read this heart-warming testimony of the impact Derbies had on a young boy (now a grown man.)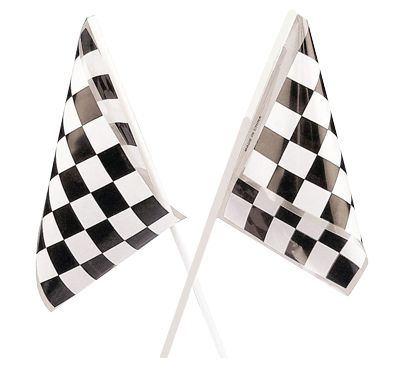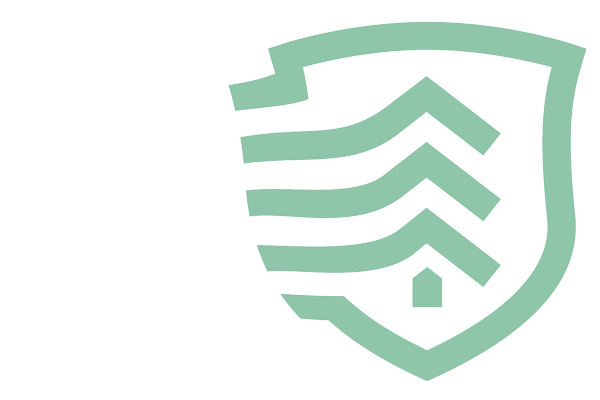 ALL THE BEST RESOURCES FOR DESIGNING, CREATING, AND RACING DERBY CARS!