StocKar is dads and men modeling authentic biblical manhood while shaping their boy's cars and lives!
Thank You!
We will process your submission and list your upcoming StocKar Derby Event on this website and on our social media sites. Let's spread the word together and get men and boys ready to START UP THEIR ENGINES for your upcoming event!
Don't forget! There's all kinds of event goodies available from our store to help equip you with what you need in running your derby. From Posters and handouts, to certificates, and to car kits and more! We have just what you need!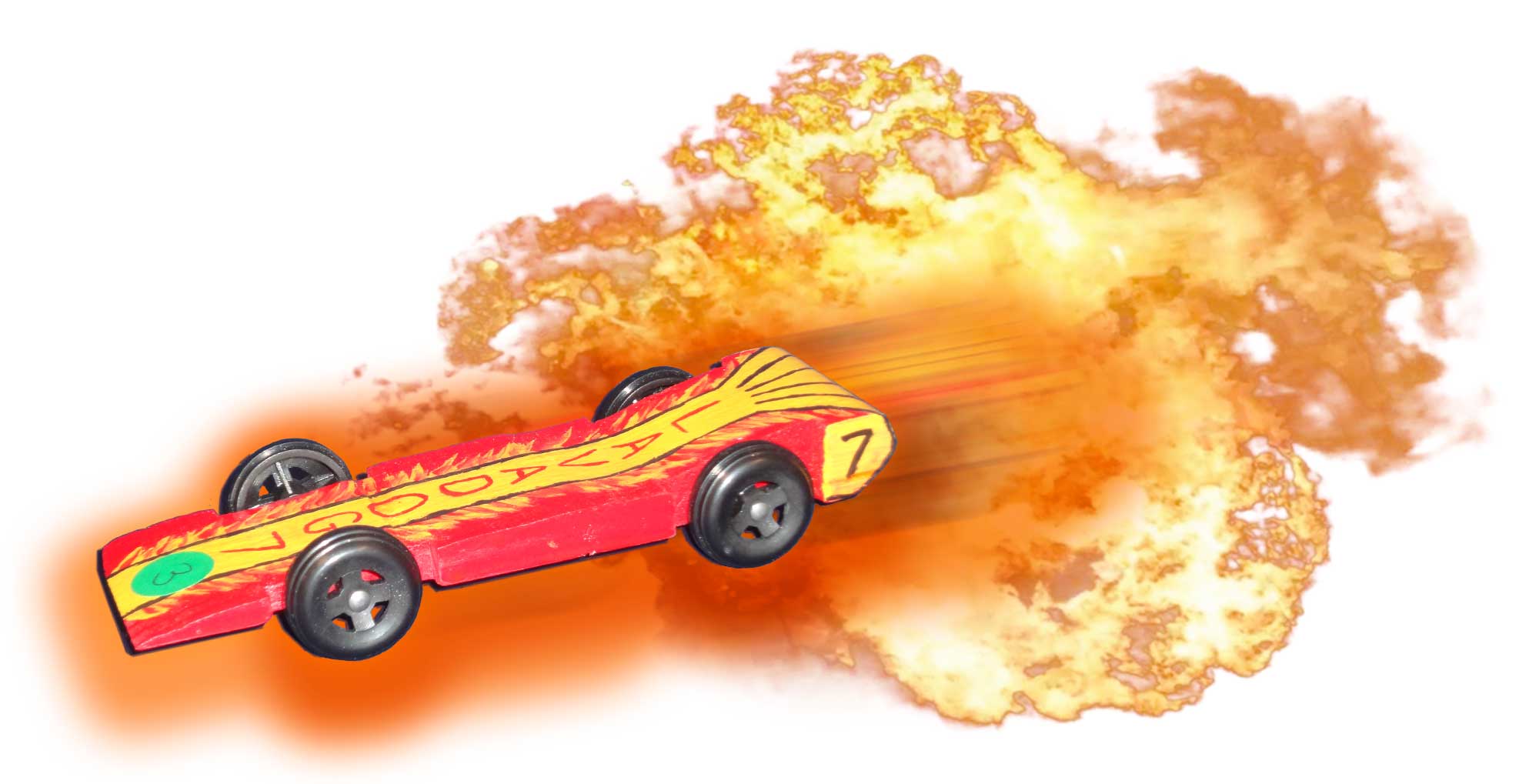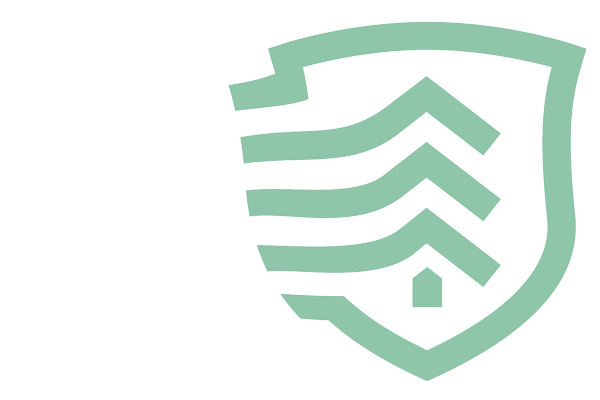 ALL THE BEST RESOURCES FOR DESIGNING, CREATING, AND RACING DERBY CARS!