StocKar Derby (pinewood) Car Ideas

It is not just about building cars – it's about building strong boys
It all starts with a pinewood block and a lot of imagination.
For some, being creative in the design of their derby car is more fun than making a fast one!
If you need some ideas to jump start your creativity – check out the cars below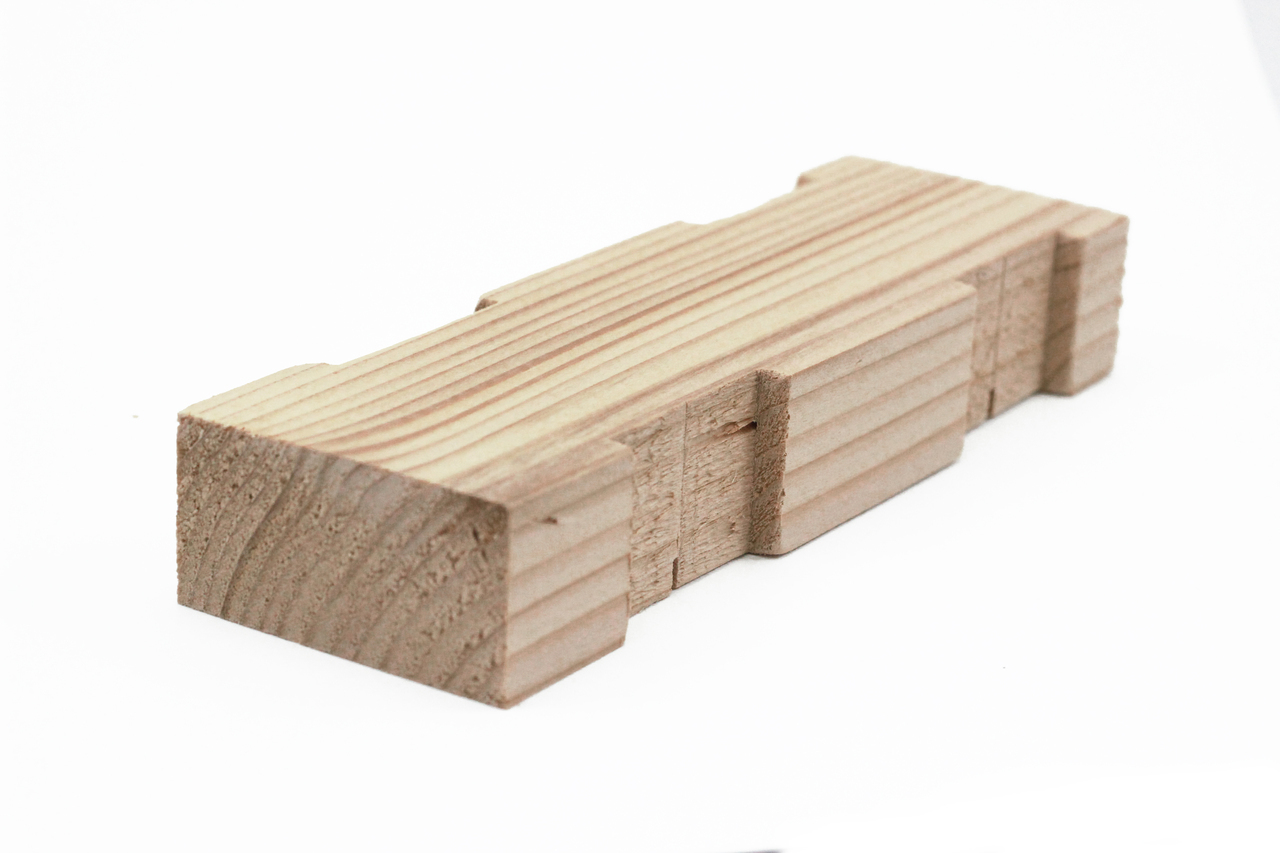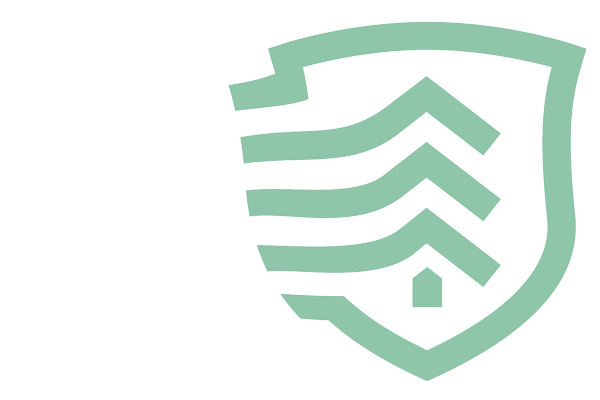 ALL THE BEST RESOURCES FOR DESIGNING, CREATING, AND RACING DERBY CARS!